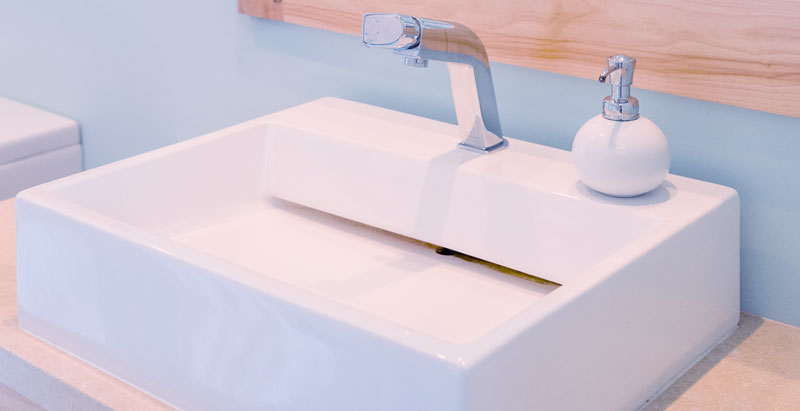 A brand new bathroom is the perfect way to add value to your property, and create a whole new level of comfort and luxury. For several years we've been fitting bathrooms to exceptional standards of quality and finish. Our bathroom renovation services include; plumbing, supplying and fixing fixtures such as vanities, tapeware and several other services upon request. 
We have craftsmen to provide the highest quality kitchen plumbing solutions. Experience and creativity is the key for us when trying to achieve the perfect result in your property. These kinds of projects require tradesmen with knowledge in plumbing, pipework roughing and some minor applience installations.
We work closely with Queensland Bathroom Renovations to provide an efficent, cost-effective service.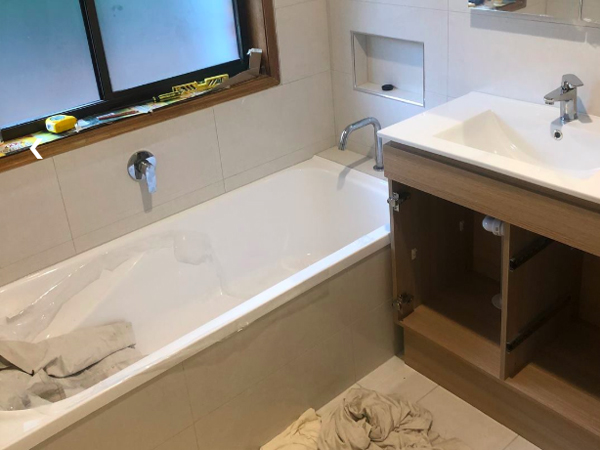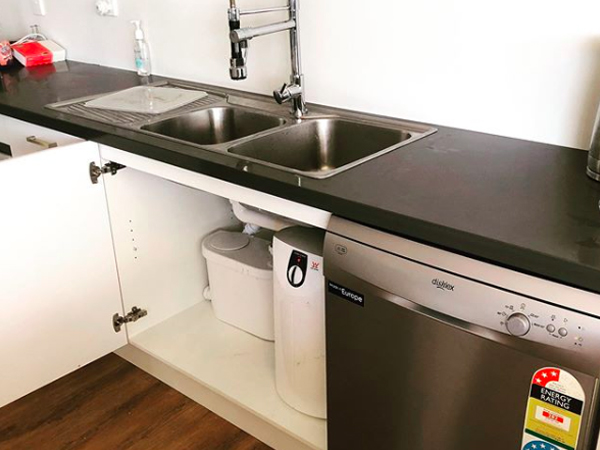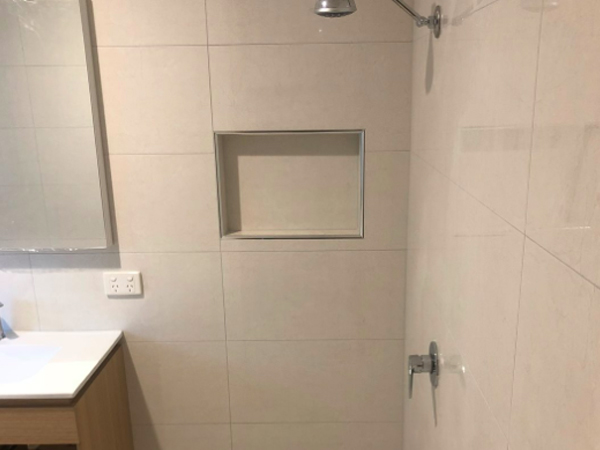 "Amazing job and exceptional customer service would recommend to all my family and friends"
Natalie Black
"Can't recommend Franklin Plumbing and Gas enough. He was very professional and went above and beyond to help!"
Jasmin Cook
"Top notch service. Honest and reliable at all times. I had plumbing issues and John sorted it out in no time. On time every time!"
Em Tomo